We are the world's leading supplier of animal capture and medicating devices.
The development of Cap-Chur Equipment was a milestone in the capture of wild animals.
Cap-Chur Equipment was developed to aid in basic disease research and wildlife conservation.  Cap-Chur Equipment now makes possible medical treatment or immobilization of any animal at distances up to eighty meters (yards) with relative safety for both man and animal.  Making use of a unique automatic syringe, propelled by a gas or powder powered projector, an operator may propel 1ml (cc) to 20ml (cc) of any liquid to an animal and have the syringe inject the liquid into the animal upon contact.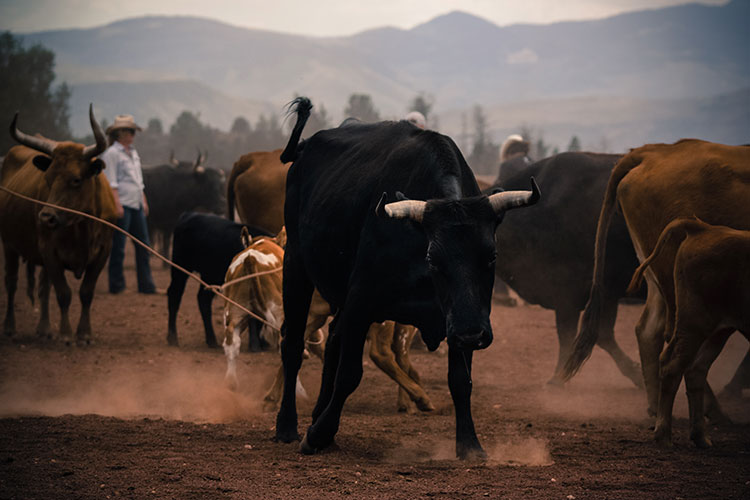 our mission
To build durable, consistent, and easy to use systems for the humane and economical treatment of animals.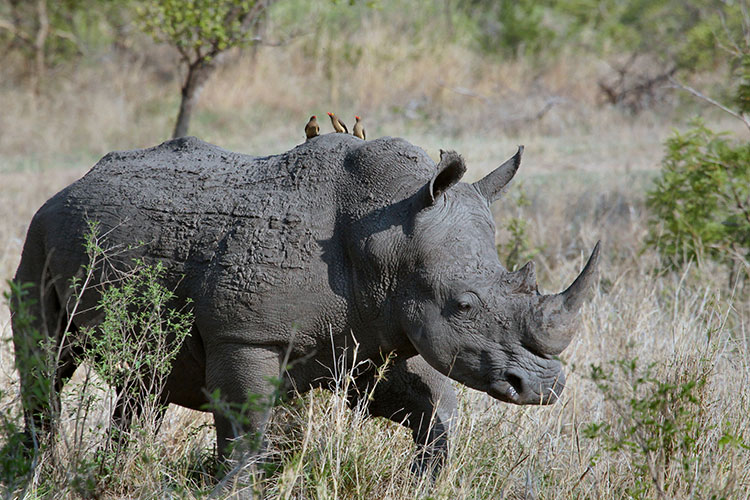 The development of Cap-Chur Equipment makes it no longer necessary to pursue, and restrain animals for treatment. Cap-Chur Equipment has been tested throughout the world.
From capturing rhino in Africa to treating sick cattle on a feedlot in Australia, Cap-Chur Equipment has proven to be an indispensable and valuable tool in the humane and economical treatment of animals.
learn more
Company Information
For years we have manufactured our equipment with the thought that it can be rebuilt, repaired and parts could be replaced at a minimum cost to our customers.
By making our own parts we have been able to control the quality and keep our basic design so that in the event parts are damaged we can replace them easily.
Our intention has always been to build a durable, consistent and user-friendly system. By having a simple yet versatile system the user can master the use of the equipment quicker and achieve the results that Cap-Chur equipment is able to deliver.
All sales are F.O.B. our plant, Powder Springs, Georgia.
Our terms are net 30 days for established customers in the United States.
All orders are cash in advance or C.O.D. collect.
Visa, Master Card, Discover and American Express are accepted.
Cash in advance or certified cashier's check is required for all foreign orders.
CO2 Gaspaks, Cap-Chur Charges, and .22 blank loads cannot be shipped by air-mail or parcel post.